Types of Ants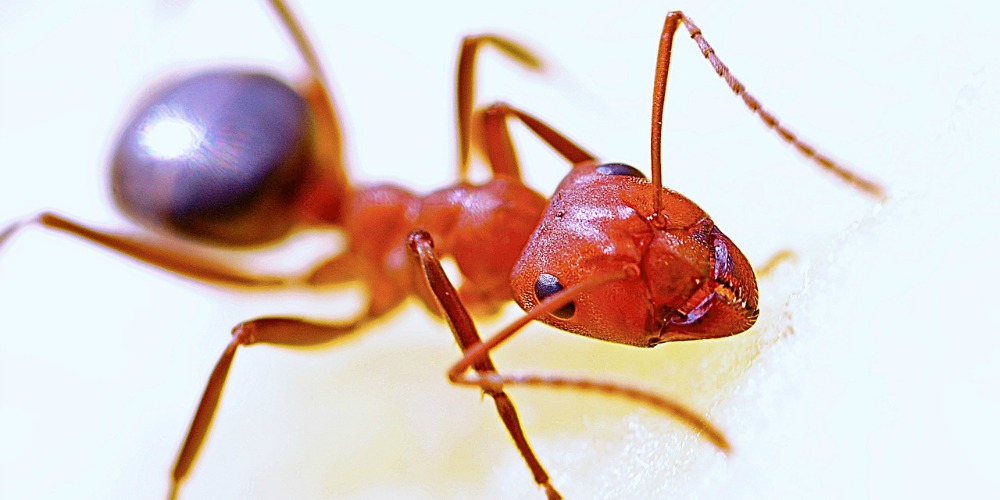 Get an overview of the types of ants that may be taking up residence in your home. We've summarized the most common as destructive, aggressive, or nuisance ants.
Destructive Types of Ants
Carpenter Ants
Next to termites, carpenter ants are one of the most destructive insects in the northwest.
Although carpenter ants do not eat wood as termites do, they have powerful jaws and make tunnels in the wood structure of your home.
Carpenter ants are so destructive that some lenders require a pest inspection in real estate transactions. Traps and bait are typically not effective ant control methods for carpenter ants.
Moisture Ants
Moisture ants aren't necessarily destructive on their own. They like to make nests inside damp or decaying wood. Therefore, moisture ants speed up the decaying process.
They may take up residence near leaks in plumbing systems, an attic or crawl space, or rotting wood in bathrooms or basements.
Moisture ants may also nest outdoors near windows or doors that provide easy access indoors to scout for food.
Aggressive Types of Ants
There are, unfortunately, aggressive ants that have a painful bite/sting. These ants aren't just annoying, they are scary to have in your home. If there is one, there could be a lot more.
Fire Ants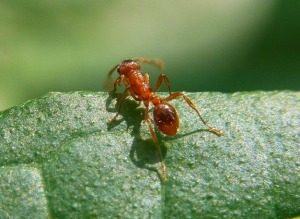 These evil red ants aren't just a pest that can get inside your home and wreak havoc.
Even in your yard, they are scary to deal with.
Fire ants are incredibly aggressive, and they have a painful sting that feels like a burn.
Alleghany Mound Ants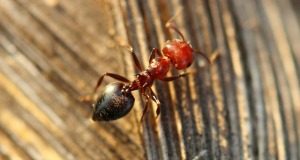 These aggressive ants build large mounds in the soil that serve as nests.
They will become combative in defending their nest and will bite to protect it.
Alleghany mound ants destroy vegetation within 40-50 feet of their nest to keep it in direct sunlight.