Prevent Bed Bugs in Your Denver Home
Follow these professional Denver bed bug exterminator tips.
Denver ranks in the top 15 as one of the worst bed bug infested cities in the United States. Under these circumstances, you might think there's nothing you can do to prevent these blood-sucking pests from inhabiting your home, except hope and luck.
But you aren't helpless! There are several ways you can keep your house bed bug-free.
#1. Monthly Inspections
Inspection is the key to staying on top of your bed bug problem. If you can catch infestations quickly, you can get help before the bugs take over your home.
Bed bugs are reddish brown and oval in shape. They look a little bit like tiny apple seeds. They're also the only bug likely to be hanging out in your mattress seams or in the seams of your sofa.
Check mattresses, headboards, outlets, curtains, and cloth furniture monthly to ensure your home remains bed bug-free.
Use a credit card to scrape seams for eggs or shed skins. Or, just look for the mess they leave behind. You might see reddish-brown spots on the mattress or smell a musty smell.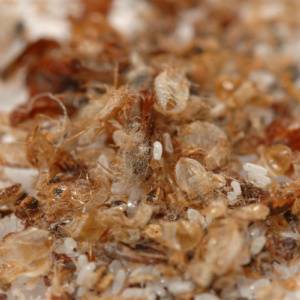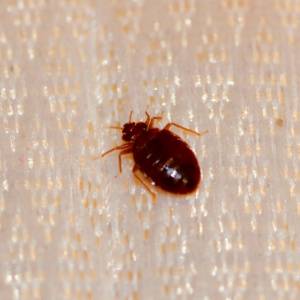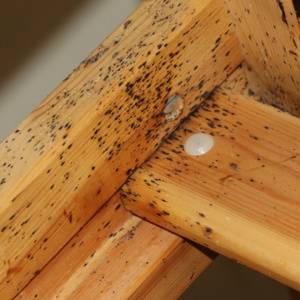 #2. Bi-Weekly Deep Cleaning
You probably already know that regular vacuuming helps to prevent bed bugs. There are other steps you should take as well. For example, washing your bedding, curtains, and upholstery covers frequently in hot water.
Make decluttering and fabric item cleanup part of your regular routine.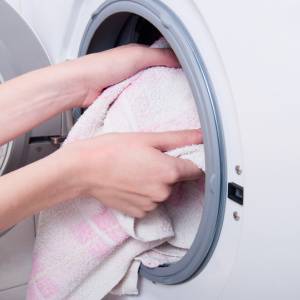 #3. Protect Your Sleeping Area
Bed bug mattress and boxspring covers work wonders. Just be sure you purchase a cover rated specifically for bed bugs and choose a light color. Regular mattress covers won't do the trick.
Don't bring home second-hand mattresses.
Keep your bed at least 6 inches away from the wall. Tuck bedding under the mattress so that it does not touch the floor.
#4. Caulking and Sealing
Many pests get inside our homes through exterior cracks and crevices. Sealing these openings is a powerful pest prevention method.
Sealing your home indoors is a bed bug prevention technique used by many Denver homeowners. You could use a caulking tool to fill in cracks along baseboards, crown molding, and door trim to prevent bed bugs from nesting in the walls.
Note that if you're renting, you should contact your landlord about pest problems before attempting DIY methods.
Call in a Croach® Denver Bed Bug Exterminator
Sometimes, bed bugs will hitch a ride home with you despite your best efforts. Going about your regular business in the city—visiting friends, taking public transit, going to work or school—is difficult without risking some exposure.
If you suspect bed bugs, don't panic. Call us for a free experienced inspection. We'll help you eliminate bed bugs and keep them from returning with regular 60-day bed bug treatments designed to disrupt breeding cycles. Find out why Denver trusts Croach® Pest Control to maintain pest-free homes. Contact us for a free quote today.
Our Denver, CO Service Areas
We serve the Front Range of Colorado, from Wellington in the north to just outside of Colorado Springs, including Arvada, Aurora, Boulder, Brighton, Broomfield, Castle Rock, Centennial, Commerce City, Denver, Erie, Frederick, Hudson, Lakewood, Littleton, Longmont, Loveland, Parker, Thornton, Westminster, and Windsor.